Improving supply chain and enterprise with a seamless merge of human and digital potential.
All Services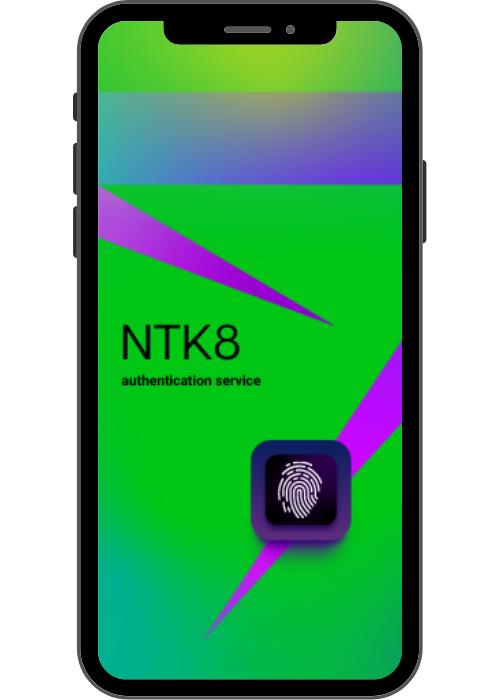 30+
IoT & Software Projects
Trusted
Clients
23+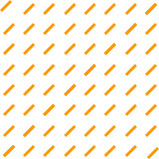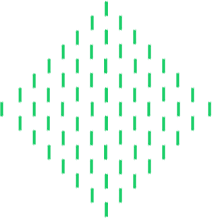 Servicing clients and customers effectively with leading cloud-based logistics software.
All Services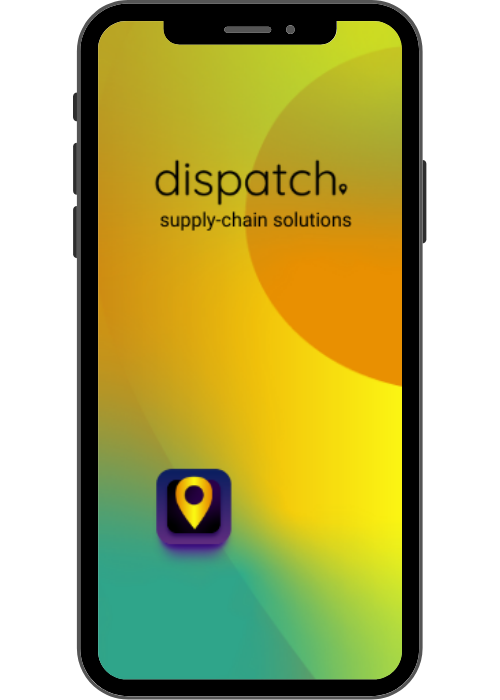 We focus on effective design with clients and developers in mind.
All Services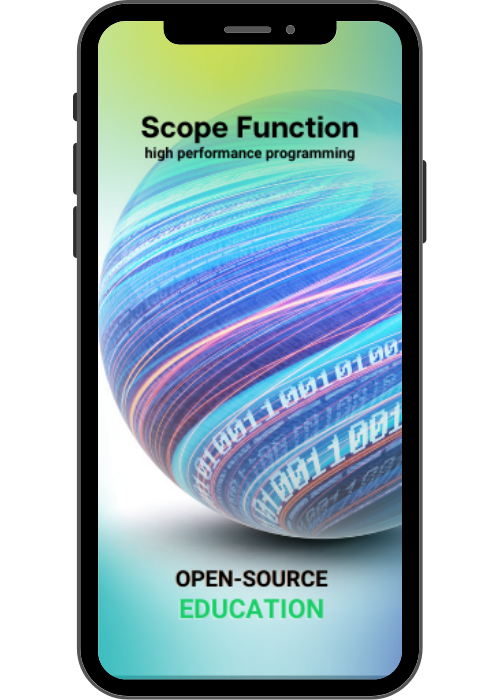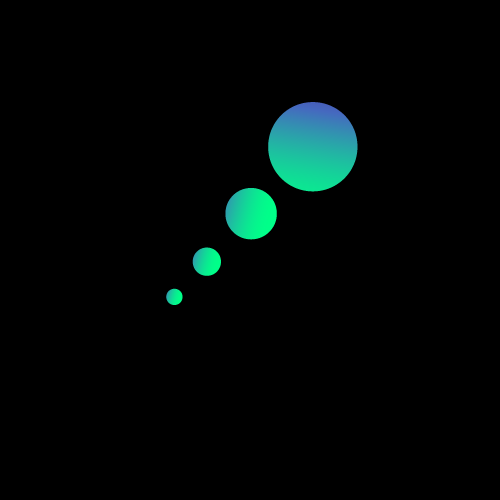 high-performance
software
Our team collaborates with yours across the product life cycle to solve the right problems, build the right products, and engineer solutions optimally. Together, we solve your most acute problems first while guiding your team to develop the abilities needed to adapt in the future. Our primary goal is to develop solutions that optimize business supply chain, and improve service and experience at every touch point.
what we do


Servicing clients globally Merge • Digital works to optimize business process, digital products, and supply chains with high-performance software solutions. We are a global digital strategy consultancy and software development company that partners with you to engineer beautiful, fast, powerful, and practical digital experiences.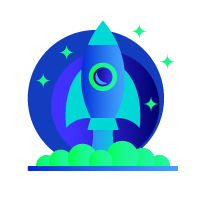 Bespoke Software
Focus on high-performance software engineering and optimized applications for various use cases.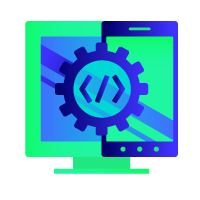 Bespoke Integration
Specialize in bespoke integrations and software systems with a focus on mobile, business process automation and logistics.




eCommerce
Build fast and effective eCommerce and payment processing solutions that help you succeed with digital retail.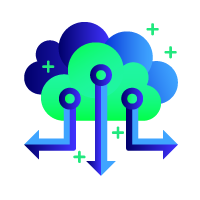 Cloud Management
Deploy cloud and hosting services with technical support that you can customize to meet your needs.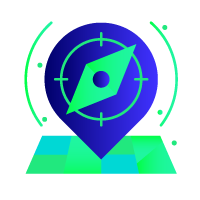 Data Management
Manage and verifying customers identities, location and business data, even as it transforms through production.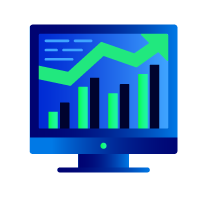 Digital Consulting
Prioritize the integrity of data and digital systems to manage and improve your supply-chains.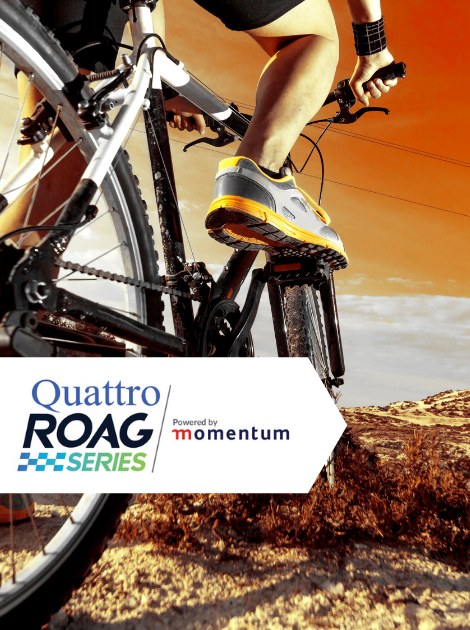 word on the street
what our clients are saying
about us


Merge Digital is one of the few companies that actually deliver.

SUPPLY-CHAIN
Managing Director

Merge has delivered perfectly tailored solutions everytime.

SPORTING EVENTS
Managing Director


want to learn more?
See what
Merge Digital


can do for you.